Who Are We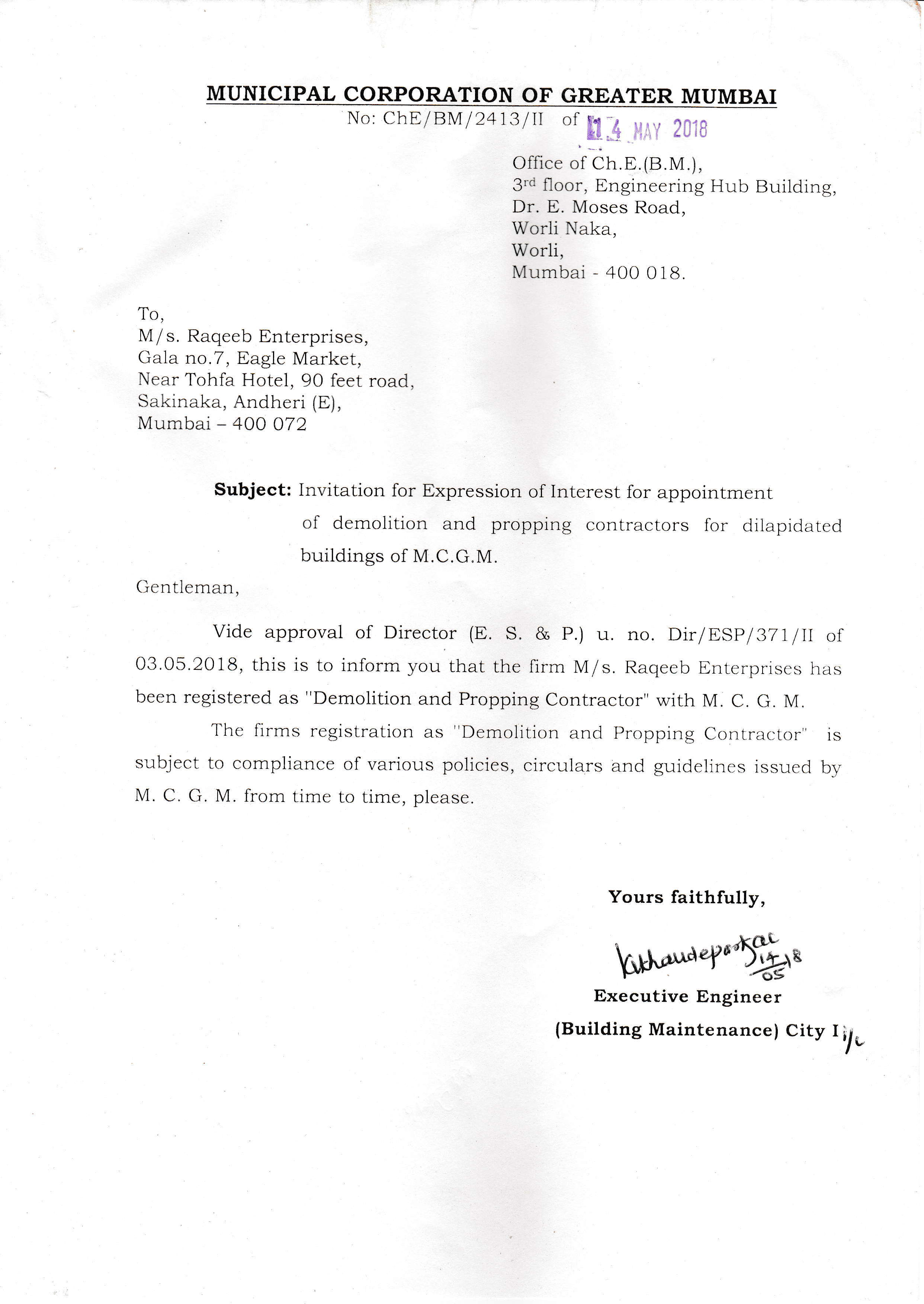 what we do
Through the decades, we have always uncompromisingly adhered to our aim to give our clients the best quality of workmanship.
Our journey speaks of the landmark buildings which we have been privileged to construct. The faith and trust which many of the city's celebrated architects, RCC specialists and our honoured clients have reposed in us.
Why Select Us?
We are demolishing and civil construction company, providing high quality services in every domain of our operations. We strive to achieve this by ensuring that we have a motivated work force and following acceptable quality standards in operations, management and client relationships, which we believe leads to value creation for all clients.
– It's additionally concerning acquirement.
Our values support everything that we tend to do:
Act responsibly with respect, integrity and trust
Listen and communicate effectively
Inspire, empower, support and care
Build lasting partnerships
Deliver quality, operating innovatively and safely
MISSION, VISION & OBJECTIVES
We value the importance of satisfied clients for securing repeat orders from such clients as well as in making positive references about us to potential new clients. Client satisfaction is therefore of paramount importance to us and our responsiveness to clients is structured accordingly.
We believe that quality and safety are important components in promoting sustainable growth and towards this end we have established the Integrated Management Policy covering quality, health, safety and environment objectives in the performance of our services.